We are Synapses Marketing.
Synapses Marketing is leading digital marketing consultancy for business at Brisbane, Australia. We help small and medium-sized business and companies to achieve their goals based on customised digital marketing strategies. Our policy is to ensure that your brand story is told by branding, design, web development, social media and digital marketing, just the way it would be.
Whether you are an established business looking for fast and simple growth or a new business about to break into the market, the Synapses Marketing team will analyse your requirements and deliver a service to help you achieve the highest performance in today's digital marketing world.
Our ideology is to serve our clients with the utmost efficiency. Our ideology is to serve our clients with the utmost efficiency.
Synapses Marketing is a complete creative services team, providing specialised marketing and website services for clients needs. Let us bring you great results for your online marketing and services!
Some of brands we have worked with them

















Get thoughts from the blog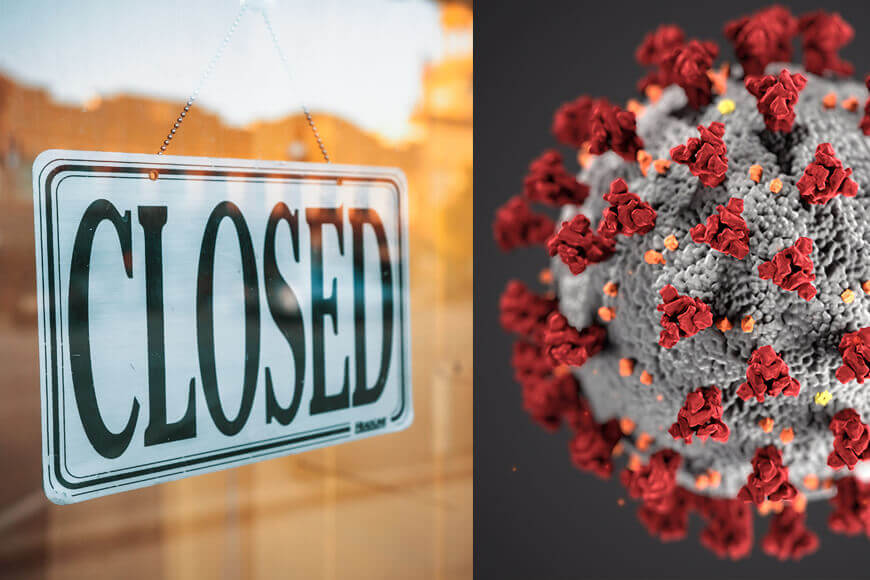 How to handle the Coronavirus effects on your business?
March 18, 2020
While coronavirus are spreading throughout the world, people need to isolate themselves to prevent spreading to other people. There is no doubt that the coronavirus effects businesses. Some businesses have […]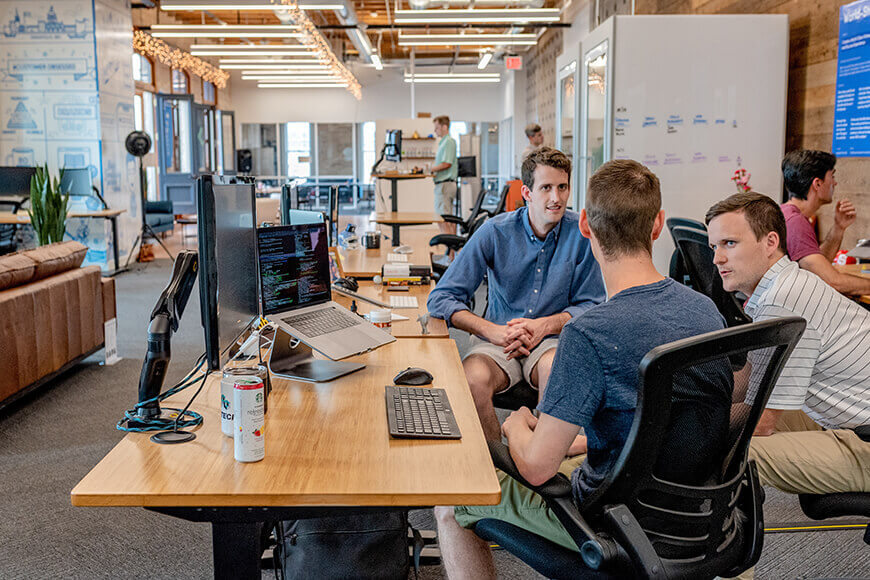 Do you have a modern website design problem?
February 24, 2020
Modern design of your website will help your brand to stand out online and direct attentions. Unfortunately, it can bore and confuse your customers. The key to solve this problem […]