The website is one of the best important solutions to bring images, information and brand of company to your customers. It can be a key tool to help you to open opportunities. We at Synapses marketing take special care to understand your design requirements. Synapses marketing team focuses on simplicity to bring core ideas of brand on your website and display appropriate and effective website to your customers.
We design the website, logos and everything related to design with crisp and conceptual idea so the visitors are able to grab attentions about the brand within the short visit of website.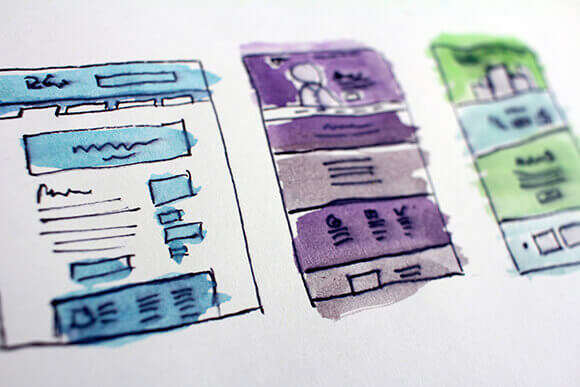 The Synapses Marketing web design process is focused on working towards your commercial objectives to ensure you achieve the highest levels of return on investment. Whether it's a web design refresh or designing and developing a whole new website, our Synapses Marketing team have all the necessary expertise required to achieve your goals.
We offer:
Customer focused design process
Attention to detail
UI/UX friendly designs
Strategic and marketing design insights
Results driven workflow and processes
Mobile, tablet and desktop responsive