Technology changes every day, and the web development industry is not immune. These days, any website more than four years old is not servicing the business. It is critical that your website is developed with the latest technology and incorporating up-to-date trends.
The Synapses Marketing team is constantly developing skills using a variety of technologies, such as HTML5, CSS3, JQuery, PHP and MySQL, to enhance user experience and functionality. We create engaging visual effects with code that will excite and retain users.
Whether you're a start-up or a well-established brand, Synapses Marketing will help your business to ensure your website is on brand and achieves your goals with the latest web development technology.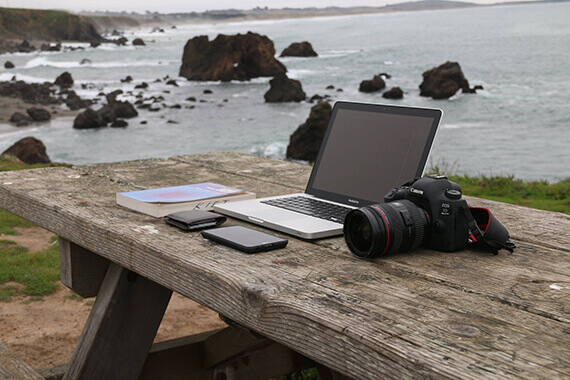 Web development can range from developing simple and static website to the most complex electronic businesses.
Our web development specialists are experienced to build websites which tells your story, sells products and services and display your brand to your customers.
Our team of people can help you to have a website to suit your individual needs. Synapses marketing has designed and developed many websites with great success for different industries. You can start your website journey from today by contact us.