Today, all of the brands you know have a digital presence of some sort. With the two contenders and potential clients continually on the World Wide Web, Digital Marketing is the best way to remain ahead. So, what is digital marketing?
Digital marketing applies traditional marketing principles to modern digital technologies using strategies which make the best of both worlds. Therefore, if you want to have a portion of the market you definitely need digital marketing.
Digital marketing is totally different than traditional marketing. With both competitors and customers online, digital marketing is the essential in today's world.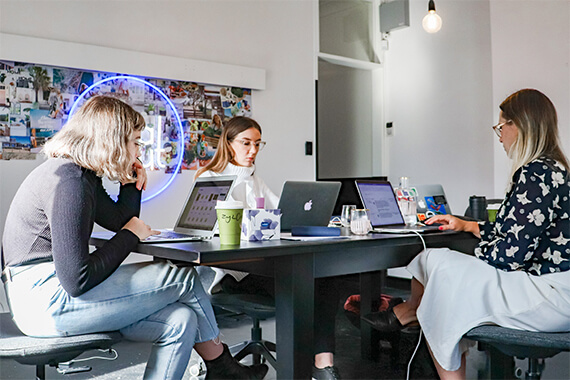 It is responsible for planning and managing marketing to promote a company's branding, products and services. Successful marketing strategy will not just sell a product instead it will create a desire in an audience. This desire and interest to special products and services can change from temporary to permanent. And those kind of audiences will change to potential customers.